Do you know that

Converting to LPG power from the conventional Gasolene saves about 20% of your money each time you get a tank full of fuel? Imagine the 100s you can save - all you have to do is make a small investment and you're through!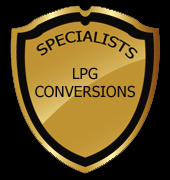 Testimonials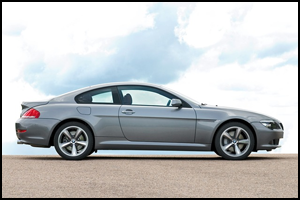 "I took the step to get my BMW 6 series converted to LPG by Auto Clinics, The 4.5 ltr V8 Petrol Engine was doing 15mpg and I could not afford to run it any more. The guys put my mind at ease explaining the process and reassured me how it was the thing to do. Im now laughing when I fill my tank for half the price! I would definitely recommend LPG and furthermore I would advise Auto Clinic to carry it out for you."

Chris Barnes
"LPG had been long discussed in my household as my wife and I both have petrol cars with fairly large engines. I do more miles than her so decided to enquire about getting it done. I googled LPG Conversions High Wycombe and Autoclinics were among the top. I took my car down and within the hour they had it booked in, I could not understand why I had not done this sooner. Quick and very competitively priced. As a result my wife's Audi is booked in as well."

George Seagur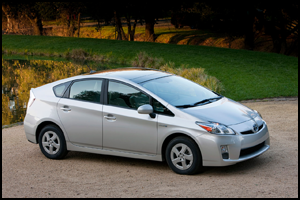 "I bought a Toyota Prius for round town driving, It was great and really cut my travelling expenses to a minimum with regards to getting to work. Unfortunately I was relocated and had to travel 100 miles a day to work and back. I thought it was a myth about getting my Hybrid converted to LPG but spoke to a company recommended by a friend called Autoclinic, I found out they had carried out many conversions on the Toyota Prius. I had this conversion carried out and now travel from Beaconsfield to Newbury and back on a £10 fill up of LPG. Unbelievable!"

Amy Kraufcêz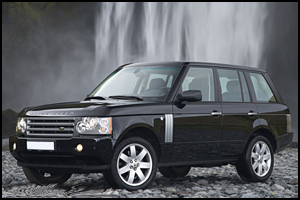 "My Range Rover 4.4 V8 was doing 11MPG!! Around town and more to the point I spent more time in petrol stations than I did using the car. I had been told by a friend at my gym that these cars were now being commonly converted to LPG, I thought that I would look into it, and after conducting a search on the internet I found a fairly local garage. I gave them a call and found out prices and whether or not I would actually save any money. I used the savings calculator on their site and worked out I would save almost £3k on Fuel a yr! I had the conversion done and the car runs exactly the same just without the empty pockets. Thanks again."

Johnathan Wallace
Please call us for more information on 01494-809200 or 07973750221. Alternatively use our contact form below.
Please message us for your free quote.